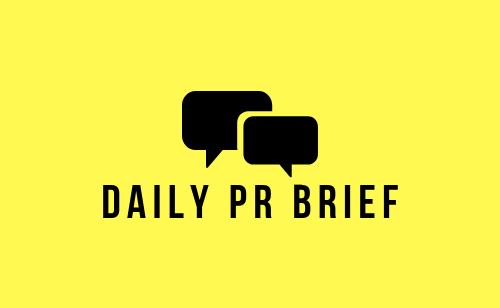 Click the banner above to subscribe! FREE Daily PR Brief!
---
Check out some of today's best
PR/Comms industry news clips: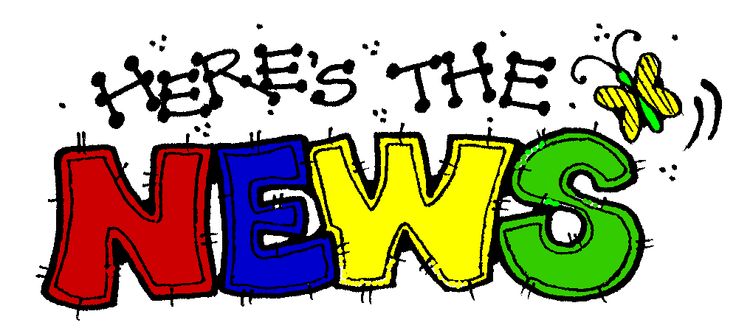 *        *        * 
Summary Section:
Supercharge Your B2B PR With Newsjacking
By Ilana Weinberger
Crenshaw Communications – March 4, 2020
Unlike proactive pitching, where we push out client data or offer a company announcement, reactive pitching leans on the news cycle to maximize coverage.
Five Ways To Make Your Content Resonate With TikTok Users
By Maddie Raedts, Co-Founder & CCO at IMA
Forbes – March 4, 2020
TikTok is the hot topic of the moment, and brands are struggling to understand if they should be making their presence noticed on this platform and, if so, how to do it.
Interview shows importance of being prepared for coronavirus questions
By Adam Fisher
Media First (UK) – March 3, 2020
Earlier this week we mentioned in this media training blog how media spokespeople need to be prepared to face questions about the coronavirus even if they are talking about something completely unrelated. And there was a perfect example of this yesterday (3/3).
Infographic: When to post on social media
By Ted Kitterman
PR Daily – March 3, 2020
Your social media content will get more eyeballs depending on when upload your post. This graphic from CoSchedule breaks down the best times to post on the top platforms.
How to Build A Communications Team That Earns Client Trust
By Ken Jacobs, Principal, Jacobs Consulting & Executive Coaching
Spin Sucks – March 4, 2020
Client trust doesn't happen overnight. Neither does building a team that earns trust from both you and your clients. Ken Jacobs explains how.
Watching Kindness in Action
By Lou Hoffman, CEO of the Hoffman Agency
Ishmael's Corner – The Hoffman Agency – March 4, 2020
I pick up a pail of Trader Joe's killer chocolate chip cookies and walk to the fast checkout line.This is where I watched kindness in action.
How PR Can Be The Tech Industry's 'Conscience': Milk & Honey's Caroline Addy
By B&T Magazine
B&T – March 3, 2020
The intersection between PR and technology is an interesting one. A traditionally female-heavy industry meets a space that is dominated by males. While gender imbalance is a complex and multifaceted issue, Milk & Honey's managing director Caroline Addy believes PR and tech can make real changes together.
PRSSA Expands Global Reach with Addition of Universidad Ana G. Méndez Chapter in Puerto Rico –
CommPro – March 4, 2020
PRSSA, the foremost organization for students interested in the public relations and communications fields, announced today the establishment of a new Chapter at Universidad Ana G. Méndez, Gurabo Campus.
PRSA NY spotlights powerful PR women to follow
By Justin Joffe
Muck Rack Blog – March 4, 2020
March is Women's History Month, and PRSA NY started the celebration early last week with an event at Muck Rack's offices. "Meet PR Power Women to Follow," spotlighted five women who flex their power in PR every day.
'We're All Influencers Now' With Scott Guthrie [PODCAST]
PRovoke – March 4, 2020
Independent influencer marketing specialist Scott Guthrie joins Maja Pawinska Sims on the PRovoke Podcast to talk about a new report, We're All Influencers Now, which covers governance and best practice for communications professionals working with influencers from Instagram celebrity endorsement to B2B.
---
The Daily PR Brief is put together by media analysts at ITK Information Services.
If you're interested in setting up customized media reports for your company or need any help with media monitoring or media research services, feel free to reach out.
All reports made with the help of media reporting software Report Mule.