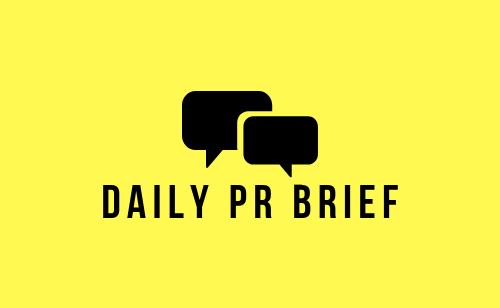 Click the banner above to subscribe! FREE Daily PR Brief!
---
Check out some of today's best
PR/Comms industry news clips: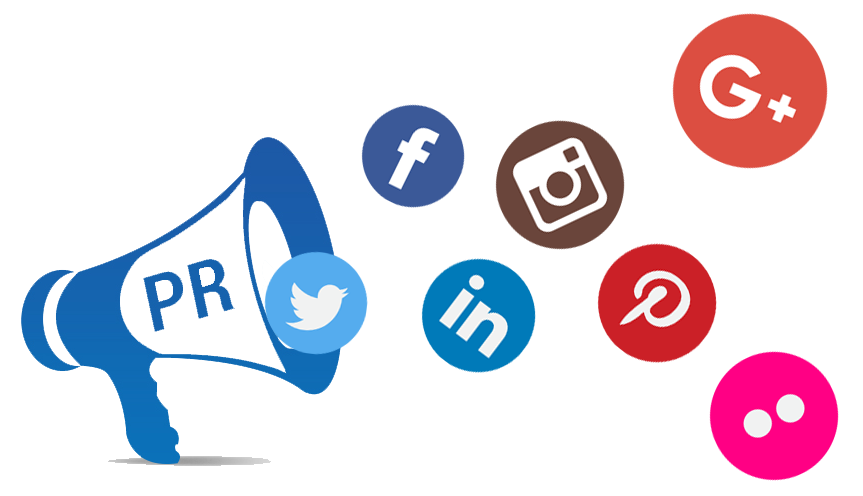 *        *        * 
---
The Daily PR Brief is put together by media analysts at ITK Information Services.
If you're interested in setting up customized media reports for your company or need any help with media monitoring or media research services, feel free to reach out.
All reports made with the help of media reporting software Report Mule.