---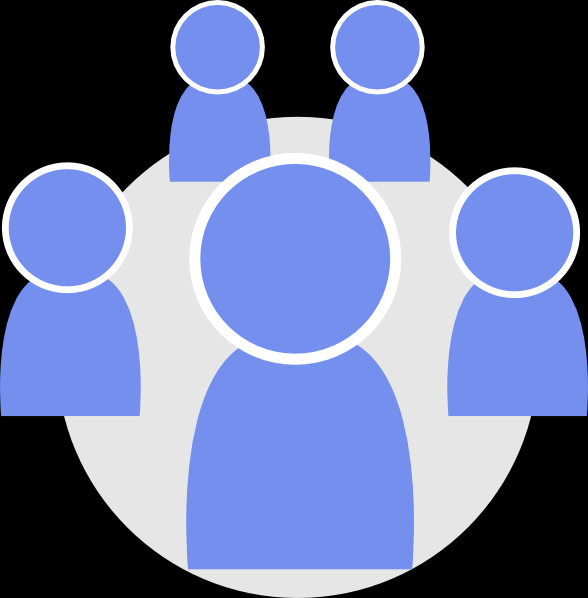 Prepare A Crisis Communications Plan With These Eight Steps (Forbes – November 28, 2018)
Tech PR and SMEs: Collaborate or Collide (O'Dwyer's – November 27, 2018)
Why you shouldn't trust your instincts in a crisis (PR Daily – November 27, 2018)
The Data Lifecycle for Communicators: Part 1 (Spin Sucks – November 27, 2018)
Is your company's website press release ready? (Axia Public Relations – November 28, 2018)
The Biggest Barrier Between PR and Creativity Is … (Ishmael's Corner – The Hoffman Agency – November 28, 2018)
Agency Life: An Interview with Julie Staadecker (SHIFT Communications – November 28, 2018)
The Case For Integrated IR And PR In The Innovation Economy (Forbes – November 28, 2018)
10 Ways to Succeed with PR Pitches during the Holiday Season (Glean.info – November 28, 2018)
How to pitch podcasts: 4 tips for success (Muck Rack Blog – November 27, 2018)
The Consumer PR of First Impressions – Ronn Torossian (Behind the Lines – November 27, 2018)
Summary Section:
Prepare A Crisis Communications Plan With These Eight Steps
By Kathleen Lucente, Founder and President of Red Fan Communications
Forbes – November 28, 2018
Before entering a new calendar year, every company and executive team should develop, revisit and test a crisis plan.
Tech PR and SMEs: Collaborate or Collide
By Dan Garza
O'Dwyer's – November 27, 2018
SMEs are important personas for the PR pro to achieve goals.
Why you shouldn't trust your instincts in a crisis
By Michael Maslansky, CEO of maslansky+partners
PR Daily – November 27, 2018
Under the pressure of a crisis, how a company responds is almost always the same: a knee-jerk response that tells their side of the story.
The Data Lifecycle for Communicators: Part 1
By Christopher Penn, Vice President of Marketing Technology at Shift Communications
Spin Sucks – November 27, 2018
We know it's important, but not everyone knows the ins and outs of getting the most out of your data and data collection process(es).
Is your company's website press release ready?
By Marjorie Comer
Axia Public Relations – November 28, 2018
Whether you're new to public relations or you've been sending news releases for years, it's a good idea to make sure your website is press-ready.
The Biggest Barrier Between PR and Creativity Is …
By Lou Hoffman
Ishmael's Corner – The Hoffman Agency – November 28, 2018
PR people tend to be pleasers, taking the path of least resistant instead of fighting for creativity that might offer a bigger payoff.
Agency Life: An Interview with Julie Staadecker 
SHIFT Communications – November 28, 2018
What does it take to climb the ranks at a PR agency? Creativity, perseverance and initiative, according to Julie Staadecker, a vice president in SHIFT Communications' Boston consumer practice.
The Case For Integrated IR And PR In The Innovation Economy
By Donna LaVoie, President and CEO of LaVoieHealthScience
Forbes – November 28, 2018
Today's innovators face critical path communications issues and opportunities throughout their company's evolution.
10 Ways to Succeed with PR Pitches during the Holiday Season
By William Comcowich
Glean.info – November 28, 2018
The holidays can be a great time for a publicity push. Reporters and their audiences are not too preoccupied or busy to consider story ideas or read articles.
How to pitch podcasts: 4 tips for success
By Jessica Lawlor, CEO at JL&Co.
Muck Rack Blog – November 27, 2018
Podcasts are more relevant than ever to public relations professionals and broadcasters alike. But how can you harness the power of these episodic series?
The Consumer PR of First Impressions – Ronn Torossian
By Ronn Torossian
Behind the Lines – November 27, 2018
Whether you want to connect with your customers in the store or office, on the phone, or online, here are some fundamental tips you need to consider.
---
The Daily PR Brief is put together by media analysts at ITK Information Services.
If you're interested in setting up customized media reports for your company or need any help with media monitoring or media research services, feel free to reach out.
All reports made with the help of media reporting software Report Mule.