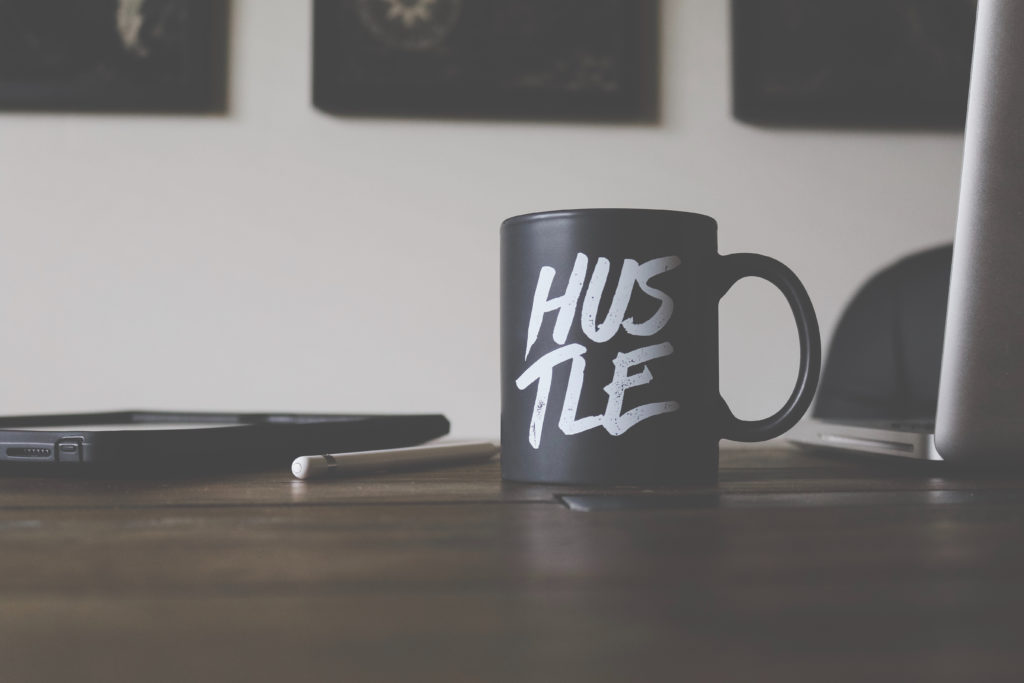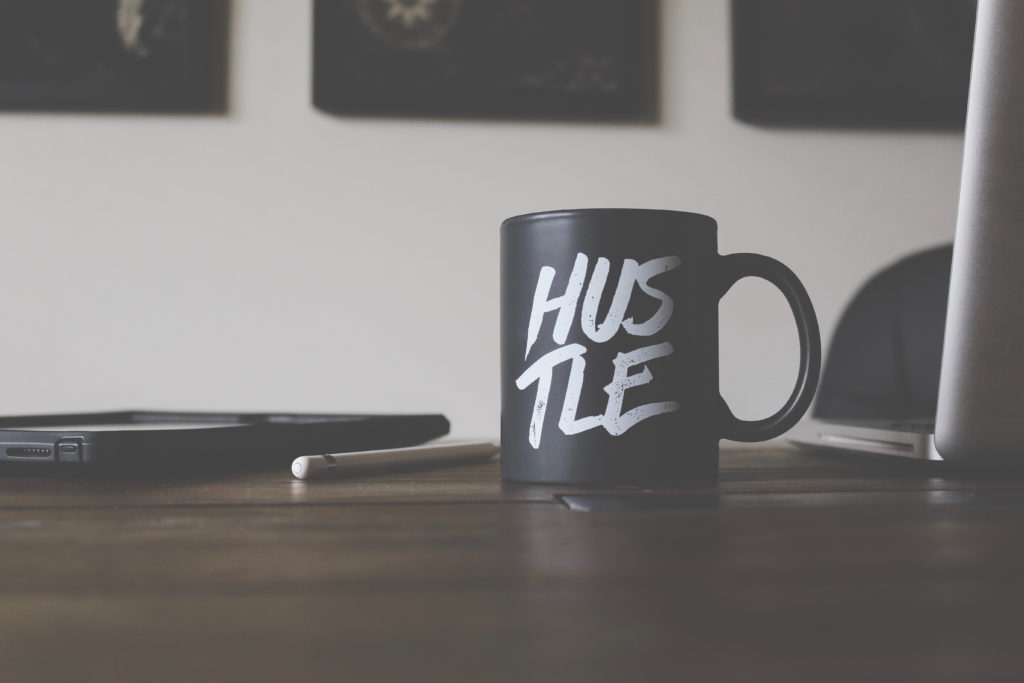 One of our favorite thought leaders (yes, we think this designation fits) in PR and communications, Gini Dietrich, devised the PESO Model for PR pros and brands to integrate marketing communications efforts to establish authority and drive business.
The central thought behind the PESO Model is utilizing your own content – or Owned Media, the O in PESO, which can include blog posts from employees and company leadership, newsletters, and e-books – then applying the following media types to distribute that content, making the most of the current media landscape to amplify your brand voice:
Paid Media – this includes email marketing, pay per click, sponsored content
Earned Media – media pitching and placement, interviews, press releases
Shared Media – social media, webinars, infographics
Dietrich argues that by embracing the PESO Model, PR pros can effectively influence strategic marketing and drive return-on-investment.
"This takes PR out of the nice-to-have marketing category that's first on the budget chopping block, into an integral part of your business growth strategy."



Plan and execute the PESO Model
To jumpstart your strategy, comms pros Katleen Peters and Frederik Vincx have compiled a helpful spreadsheet with distribution tactics for employing each of these media types, along with explanations for each approach.
Peters and Vincx also offer a customizable PR deck with the full set of distribution prompts to help visualize your communications plan.
"You have the content and you'll use shared media to distribute it, paid media to amplify it, and earned media to rubber-stamp it."
Some basic steps to get you started with the PESO Model:
Create an editorial calendar – generate ideas and schedule content to drive your Owned Media
Experiment with social and email outreach with Shared Media approaches to spread the word on your content:
Enhance your content by using infographics to generate a more memorable and shareable effect on your followers.
Test and see which methods are most effective for the audience you're working with. See below for tips on measurement.
If you're just starting out, Dietrich recommends testing sponsored Facebook, Twitter, or LinkedIn posts with a budget of as little as $5 a day for Paid Media posts to see what kind of followers, leads, and conversions can be gained.
"While you don't want to spend money to sponsor all your content, it's a good idea to test it with one piece each month."
  Build on the results of your sponsored posts with native advertising and content syndication.
Earned Media doesn't just mean pitching to the most reputable (and sometimes elusive) national media outlets.
Build relationships with journalists and influencers in your industry by following them in social media, sharing their work, and engaging them with comments and conversation.
Last week, we shared an article on making connections with niche-focused reporters in your industry as a way of building your network and "influencing the influencers."
After fostering these connections, you'll have a better opportunity to demonstrate the value of the product or service you're promoting, ask influencers to share your content, or pitch a story.
Now – how to measure all this
For the various PESO Model media types, you'll be looking at different metrics to measure the effectiveness of each campaign. Dietrich suggests tracking the following:
New email subscribers
New fans or followers in social media
Social media engagement
Influencer/brand advocate relations
Content downloads and sharing
New website visitors
Unique visitors, time spent, and bounce rate on your site
Traffic growth by content type
Total spend vs. traffic growth
Leads and conversions
Use a point system to rate outlets and influencers along with social media stats including Likes, Retweets, Comments, Shares, and Facebook Posts.
Use Report Mule to track your media efforts, and keep up with influencers
Once you've gone through the process of brainstorming your Owned Media content and set up some Paid, Earned, and Shared channels to distribute your message, you'll need to test and organize the results of your efforts.
Tools including Google Analytics and AdWords for testing your site and paid media tactics, HubSpot for email marketing and lead generation, and Hootsuite for social media will help you visualize and compare data on some of the elements of your campaign.
At ITK we offer a web-based program allowing PR pros to collect online content for customizable press coverage reporting and competitive landscape analysis.
Report Mule's automation tools can help you measure the following:
Reach and impressions over time: Pull up monthly visitors for an outlet that you've been mentioned in just by adding a URL, analyze impressions across your media coverage for a specific time period, and compare over time.
Media, blogger, and influencer scoring: Create your own custom influencer rating system and use Report Mule to track and score mentions from media outlets and blogs – then compare your coverage with numerical data collected over time.
"Consider this…does the Puxatoomie News Herald have as high a score as the New York Times? Does an influencer with 10,000 followers have the same score as someone with 1,000 followers? It could very well be that the person with 1,000 followers can incentivize purchase with 10 percent of his followers, while the person with 10,000 followers can incentivize purchase with only one percent."
Social media engagement: Use BuzzSumo's chrome extension with Report Mule to record sharing totals for your article on Twitter, then export your data to see a breakdown of social sharing for your coverage including Facebook and LinkedIn shares.
Influencer/brand advocate relations: Keep track of brand ambassadors and influencers by compiling articles they're writing or sharing in social media. Are they referring business to you?
Keep track of the influencers you want to build relationships with as you adjust Shared and Paid Media tactics. Collect coverage from industry voices that are most active and most relevant to your brand.
For a free 2-week trial of Report Mule, check us out at reportmule.com, and see how we can simplify your media monitoring needs.